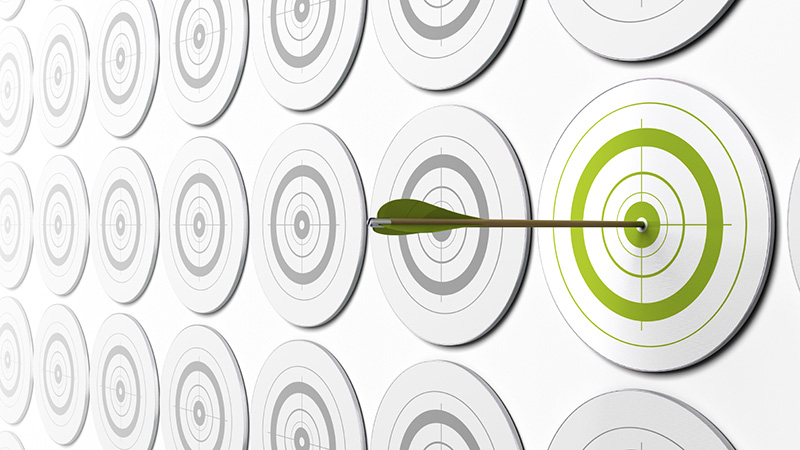 Search Marketing (SM for short) is a relatively new term that has taken place of typical SEO that encompasses all the features of SEO/SEM and other elements normally thought of as individual components, bundling it all up into a simpler far more robust and easy to understand acronym. The reason for this is because it is no longer effective to focus on just one aspect of search engine optimization. We must look at all aspects of this dynamic and ever changing landscape and to focus just on SEO, SEM, Social Marketing or link tracking will not yield the desired results.
As your web developer I can partner with you and with some effort on your part we can create a successful SM campaign for your website. SEO experts have made the term so ambiguous and scary that nobody wants to attempt to perform any of the steps necessary to make a successful campaign work. The truth is, the skillset a person needs to be successful at getting their site found in search results is someone with intimate knowledge of the products or services, combined with being an effective marketer, a creative thinker and an outreach specialist.
Team up with me, give me the necessary knowledge of your product or services and I will do the rest.